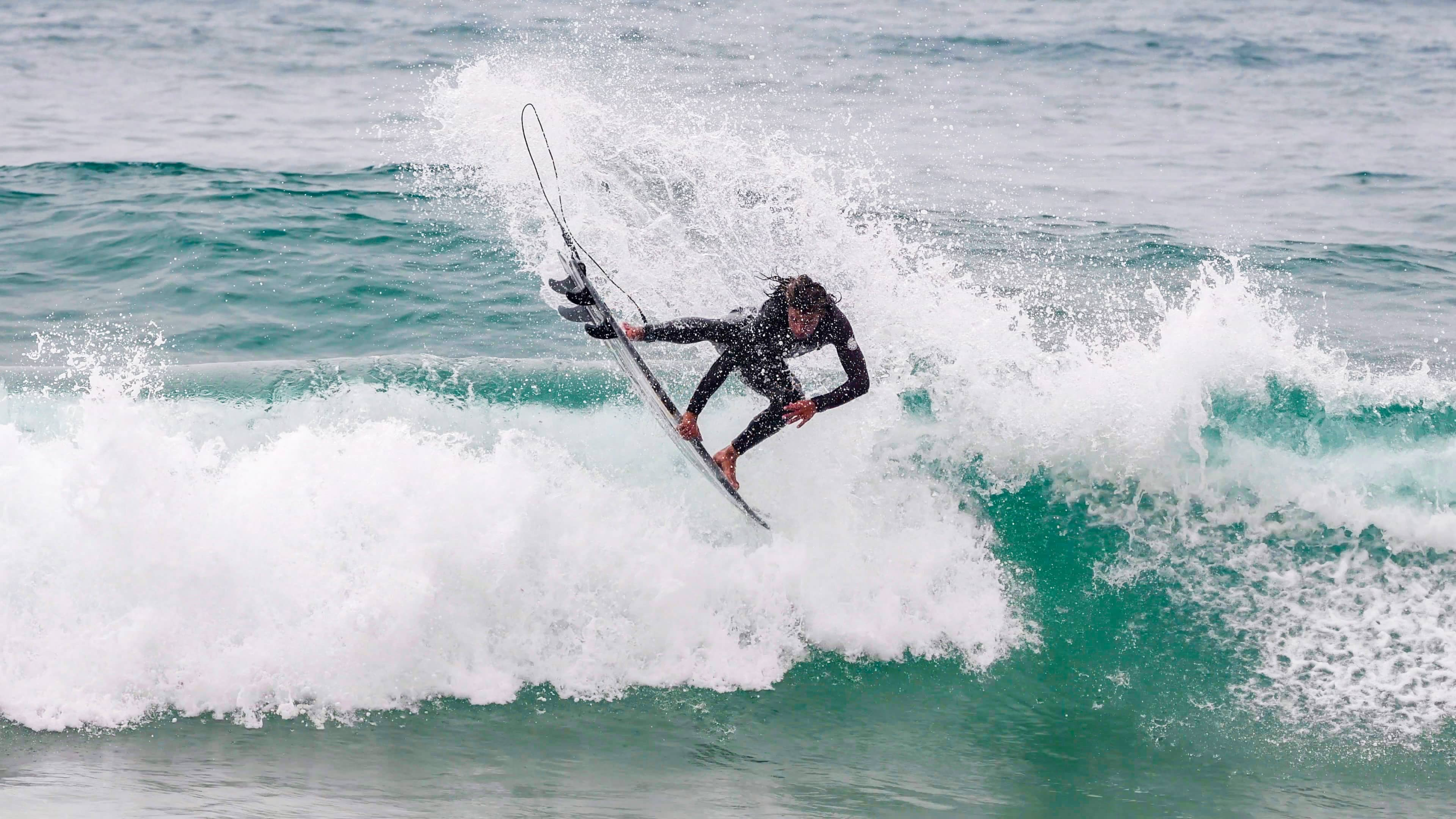 Rated 0 out of 5

A great longboard design and shape! Projected under some retro lines with a twist of contemporaneity. ​An all-purpose model, suitable for any surf conditions, easy to catch waves with and to perform progressive as well as classic maneuvers. ​The Good Times features a beautiful outline, with a nice nose water drop concave fusing into a beautiful bottom curve to a vee tail, which provides a smooth flow in the water, generating speed and stability for your moves under full control. ​The right choice for small and medium surf in either beach or point breaks. This is going to be your best friend on your next surf trip. Beginners will also find it a really good choice too. Let the Good Times roll!

Rated 0 out of 5

This model has all the characteristics of a longboard, but it's designed and shaped for progressive or professional surfers. The Evolution is a narrower kind of board, intended for competition and power moves. Ideal for turning in the pocket, generating extra speed for rail-to-rail changes, wave lip attacks, deep cutbacks and extended nose rides. A concave combo between nose and bottom with a vee tail, soft rails, beautiful rocker and distribution constitutes the perfect recipe for your powerful classic longboard surfing. Suitable for any size of wave and for surfers with a love for speed.

Rated 0 out of 5

Designed and shaped to meet the needs of still charging veterans. Works pretty well in small or medium surf conditions, all the while performing as a good beginner's surfboard. It's the best paddling board in our line, really easy to catch waves with. Turns incredibly well, and offers amazing smoothness and security during turns. Its stability makes it perfect for the nose-riding addicted. The Country Classic features a traditional outline and bottom curves, which combines a perfect waterdrop concave on the nose, a flat mid-section and a nice vee through the tail, with good 60 x 40 rails, makes it the perfect match for classic surfing. A true longboarder's dream.